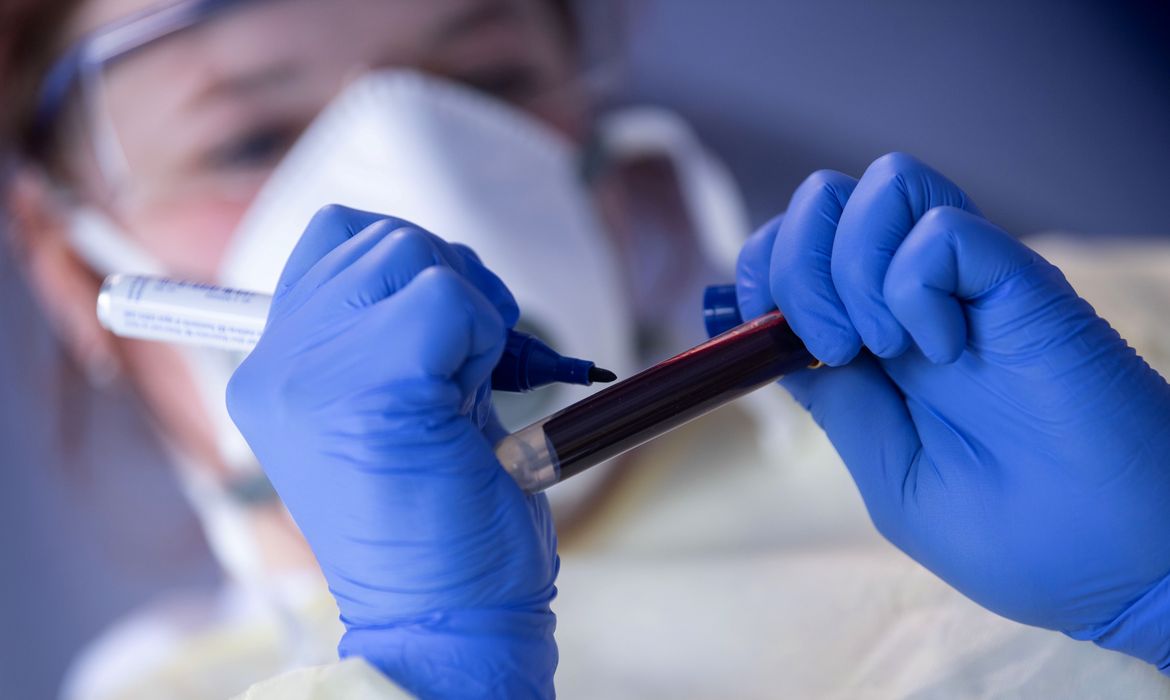 Brazil's Health Ministry on Sunday (Jun. 28) published the latest figures on the pandemic of the novel coronavirus in the country. As per official data, Brazil has 1,344,143 confirmed cases of COVID-19, with a death toll of 57,622 deaths. Recovered patients add up to 733,848.
In 24 hours (from Saturday to Sunday), the ministry registered 552 obits and 30,476 new cases of the disease, adding that 3,824 cases are being monitored and 322 deaths investigated.
The Southeast has the highest total case tally, 914,004, and 52,882 deaths. São Paulo and Rio de Janeiro, in the Southeast, rank first in number of cases nationwide. The Northeast comes second, with 902,152 cases, and 36,648 deaths. Next come the North (502,928, 18,622), the Central-West (170,996, 3,122), and the South (137,254, 2,866).